We are pleased to welcome Jennifer Atchison University of Wollongong, Jacopo Baggio University of Central Florida, Roman Carrasco National University of Singapore, Samantha Grover RMIT University, Maraja Riechers University of Lüneburg, Masashi Soga The University of Tokyo and Kathryn Williams University of Melbourne who have recently joined the People and Nature board of Associate Editors.
Jennifer Atchison
University of Wollongong
Jennifer is Senior lecturer and Australian Research Council Future Fellow in the Australian Centre of Culture, Environment, Society and Space (ACCESS) at the University of Wollongong, Australia. Her research addresses human-nature relations and the social and cultural dimensions of global environmental change. She has a multidisciplinary background in environmental science, archaeobotany and human geography. Her current research interests focus on the human dimensions of invasive plant management in northern Australia, and conflict in urban greening. Jennifer has a strong interest in Indigenous relationships with plants and acknowledges Gadjerong and Yuin people and their Country as ever present in her work.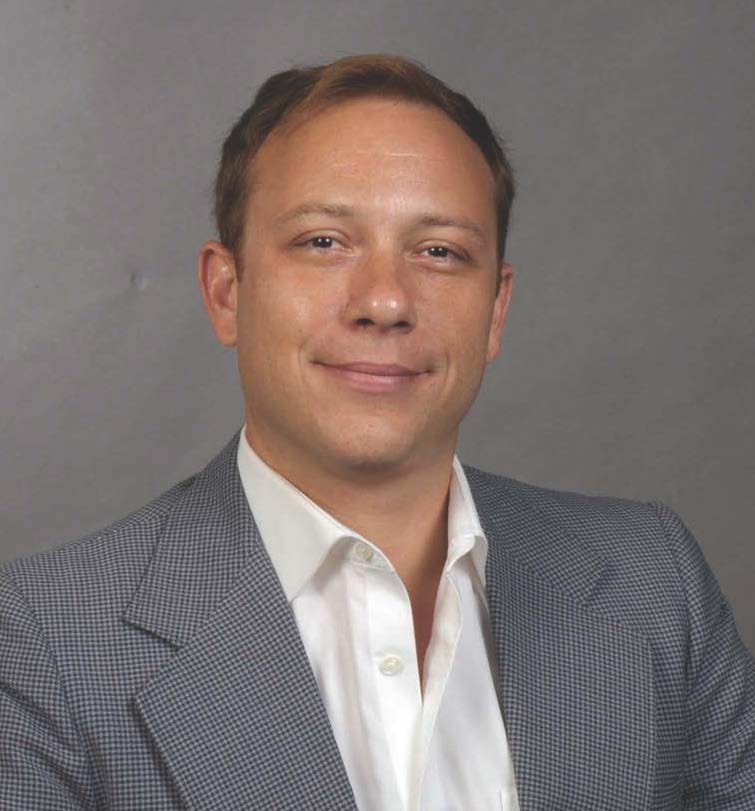 Jacopo Baggio
University of Central Florida
Jacopo Baggio is associate professor in the School of Politics, Security and International Affairs and member of the National Center for Integrated Coastal Research at the University of Central Florida. His work integrates multiple methods (from behavioral experiments to social-ecological network analysis and agent-based modelling), disciplines and theories in order to a) analyze and assess the dynamics of social-ecological systems, 2) evaluate the interaction betweeen individual cotnitive abilities, institutions and the environment and how these influence groups' ability to collaborate and adapt/transform to changing socio-political and environmental conditons, and 3) meta-analysis and knowledge synthesis.
Roman Carrasco
National University of Singapore
Roman Carrasco is an associate professor at the Department of Biological Sciences of the National University of Singapore. Roman areas of interest are ecological economics, tropical conservation science and sustainability science. Roman attempts to find ways to reconcile food production with biodiversity conservation in the tropics. He does this using a range of spatial and data analytical approaches. Some of Roman's previous work has focused on trade-off analysis of economic benefits from tropical forests vs. agricultural production. He is also interested in the health and psychological benefits that people obtain from interacting with nature and how these interactions, in turn, influence people's views and care for nature. Roman leads the Bioecon Lab at the National University of Singapore.
Samantha Grover
RMIT University
Samantha Grover is a soil scientist and Lecturer in Environmental Science at RMIT University. She leads the Soil-Atmosphere-Anthroposphere Lab, whose research explores the interconnections between food, climate change and people. As a soil scientist, Grover applies techniques from soil physics, soil chemistry and soil microbiology with micrometeorology to explore the soil-plant-atmosphere continuum. She collaborates with economists, social scientists, policy analysist as well as other biological and physical scientists to generate whole-of-system knowledge. The SAAL research program works closely with farmers, NGOs, industry and government, seeking sustainable solutions to social ecological challenges by combining technical innovation with deep stakeholder engagement. Current foci include high carbon systems such as peatlands, regenerative agriculture and composting. Soil scientist, connector, creator; Grover aspires to make a nationally and internationally significant contribution to reversing climate change and achieving the Sustainable Development Goals.
Maraja Riechers
University of Lüneburg
Maraja is a postdoctoral researcher at Leuphana University of Lüneburg (Germany) in the Social-Ecological Systems Institute at the Faculty of Sustainability. As interdisciplinary social scientists, her research focusses on social-ecological systems, especially regarding values, knowledge and institutions in the human-nature interface. The ultimate goal of her research is to understand and find leverage points to foster sustainability transformation. She has worked on urban, rural and marine ecosystems and applied comprehensive trans- and interdisciplinary research approaches. Maraja is interested in biodiversity conservation, social-ecological restoration, the role plural values of nature and the co-production of alternative future pathways towards sustainability.
Masashi Soga
The University of Tokyo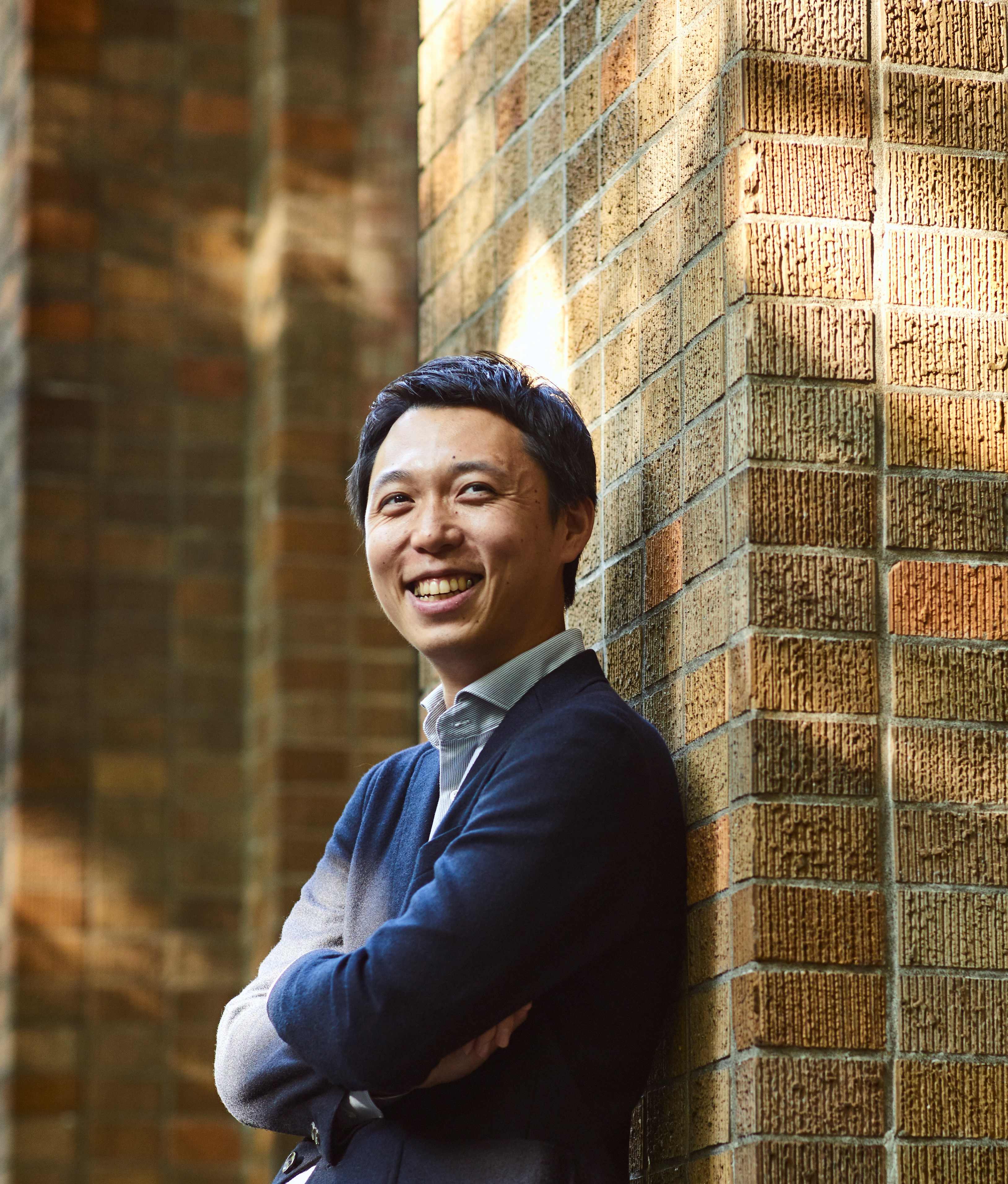 Masashi is an Associate Professor in Conservation Biology in the Graduate School of Agricultural and Life Sciences, University of Tokyo. He is an applied ecologist interested in interdisciplinary and mixed-methods research. Masashi's current research focuses on understanding the causes and consequences of the ongoing, widespread loss of human-nature interactions, the so-called 'extinction of experience'. He is particularly interested in how people interact with nature in their everyday lives, and how these interactions affect health and wellbeing and pro-environmental attitudes and behaviour.
Kathryn Williams
University of Melbourne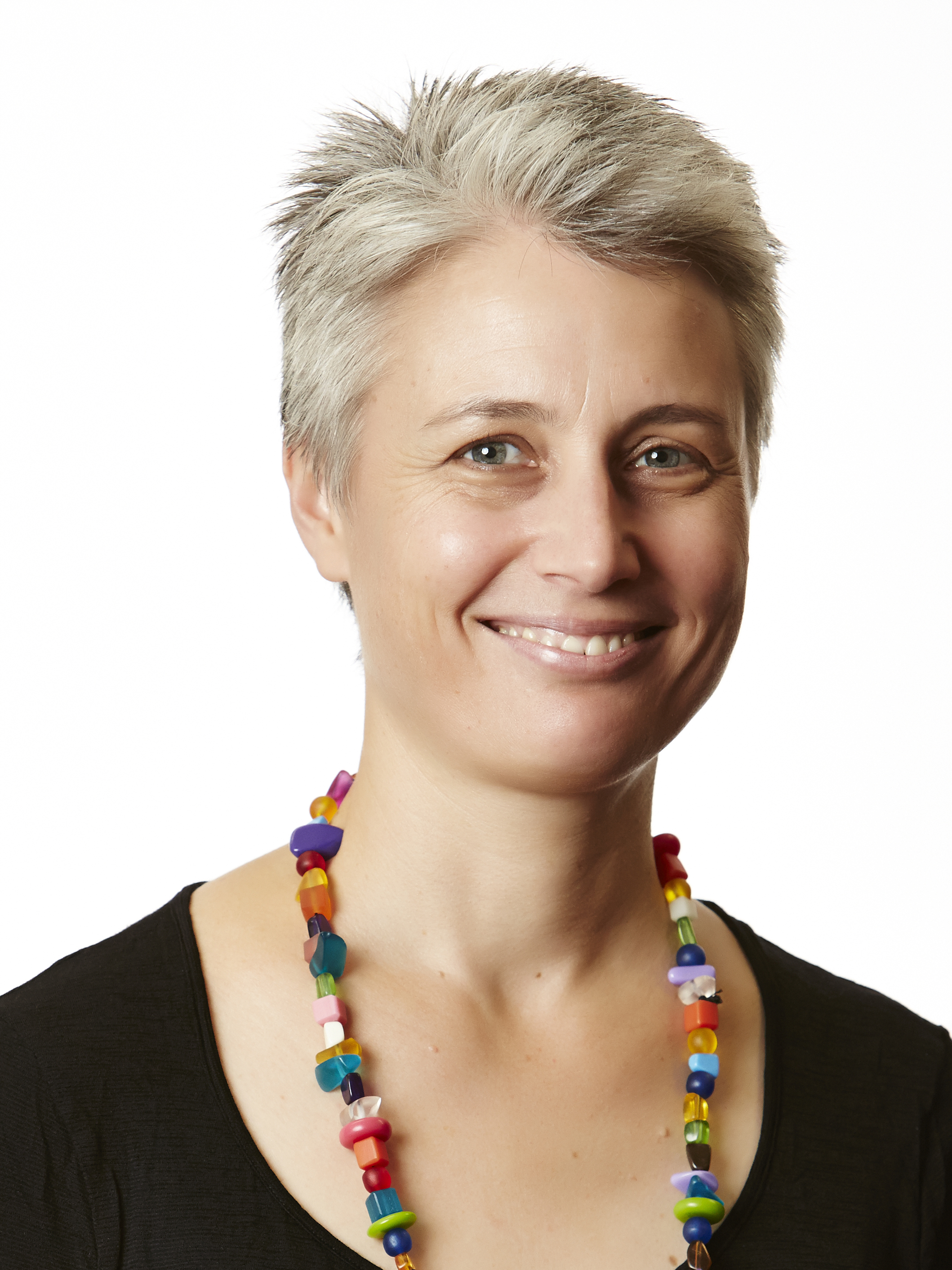 Kathryn Williams is Professor (Environmental Psychology) in the School of Ecosystem and Forest Sciences, University of Melbourne. Her research is concerned with human-environment relationships in relation to urban greening, forest and fire management and ecosystem conservation. She pays particular attention to cognitive-affective dimensions of these relationships, drawing on concepts such as values, nature connections, and psychological restoration. Working in interdisciplinary teams across natural and social sciences, Kathryn also has a keen interest in understanding how social research can support agencies and professionals seeking to manage and protect natural systems. In this context, she seeks to integrate psychological concepts with interdisciplinary understanding of social-ecological systems and social learning.